Kansas City's Premier Law Firm
A Kansas City-based general litigation firm with a history of success in the areas of civil, criminal, appeals, and estate planning.
Saighman Law, our skilled counsel work intimately with clients, delivering unparalleled service and value. Since solving legal problems is our passion and purpose, you can be assured your case matter will receive the attention and dedication required to attain that goal. We are conscientious of our case volume and selective of the legal matters we take on so that we maintain that level of personal care. For a consultation, give us a call at
816-561-2300.

Client Service
The growth and success of our law firm has always been dependent upon our clients' satisfaction of how their legal issue was addressed. We strive to exceed expectations.

Integrity
In dealings with our clients, the court, our adversaries, and within our practice.

Dedication
To our clients' specific goals and the effort and perseverance required to overcome the challenges that may stand in the way.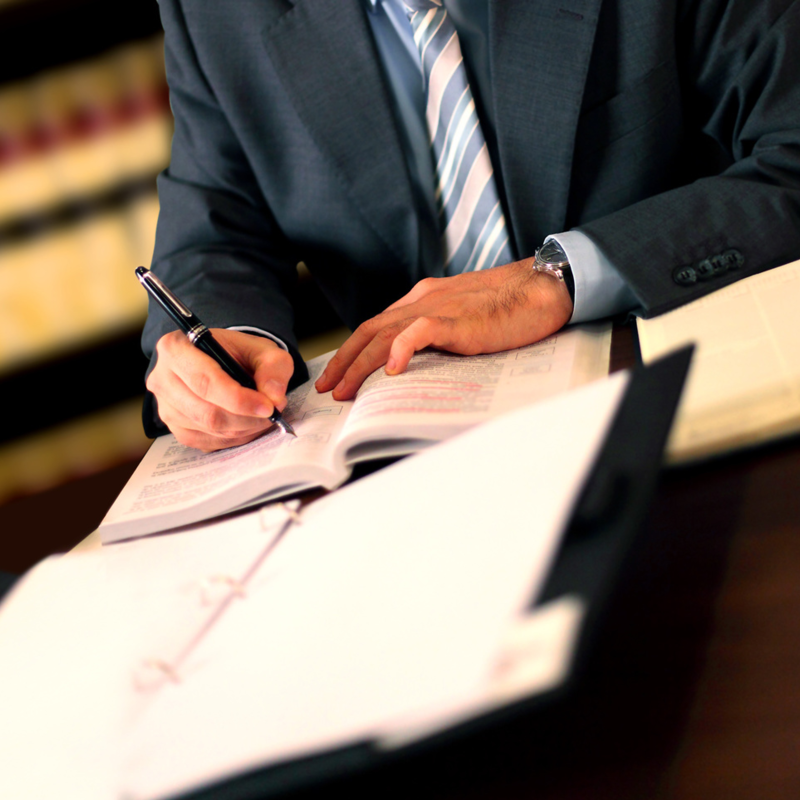 Licensed in Missouri and Kansas

Because you're a client, not just a case.
Saighman Law in Kansas City was founded on the belief that people and businesses confronting legal challenges — or looking to seize new opportunities — deserve counsel who have real-world experience and a commitment to making the legal system a less confusing place.
When other avenues to resolve a dispute have failed, our team aggressively prosecutes claims or defend those that have been filed by the opposition. While a vast majority of these cases reach settlement prior to trial, our attorneys relish the opportunity to advocate our clients' positions in the courtroom whenever required.
If you have injured due to the negligence of another party, Saighman Law's team is dedicated to holding those individuals or businesses accountable for your losses which may include medical bills, pain and suffering, lost wages, and other consequential damages.
If you are accused of a crime, or even merely asked to give a statement to authorities concerning the investigation of one, the best thing to do is to immediately seek the advice of counsel. A skilled attorney will take the steps necessary to preserve your legal rights, maintain your presumption of innocence, investigate the matter on your behalf, and prevent the spoliation of evidence that may later prove useful.
By nature, real estate transactions can be fraught with legal pitfalls. Our staff helps individuals and businesses avoid them whenever possible. When a dispute arises, we work to mitigate the issue and aggressively prosecute or defend those that cannot be resolved.
We represent companies of all sizes throughout the Kansas City metropolitan community, offering owners, managing members, and shareholders the legal guidance required to either avoid and resolve disputes that may significantly impact growth and viability.
Experienced Attorney.
Professional Approach.
At Saighman Law, we provide solutions tailored to our clients' specific needs. We look for alternative ways to resolve conflict prior to relying on judges or jurors to arrive at their own conclusions. We understand that often times our clients legal matter is the thing keeping them up and night, and we dedicate ourselves to relieving that angst.
Trusted Kansas City Attorneys
It's easy to feel overwhelmed when legal situation or criminal charges start to threaten your present and future liberties and freedom. Even simple allegations of wrongdoing can have a devastating impact on your life, damaging your reputation and negatively affecting your family and loved ones. We will put our years of legal experience to work for you from the moment of our initial consultation.
Accessible & Available
We pride ourselves on always being available when our clients need us and provide unwavering counsel and guidance, even on an emergency basis.
Knowledgeable & Attentive
We have years of experience and a record of success in criminal defense matters. We also pride ourselves on being detail oriented.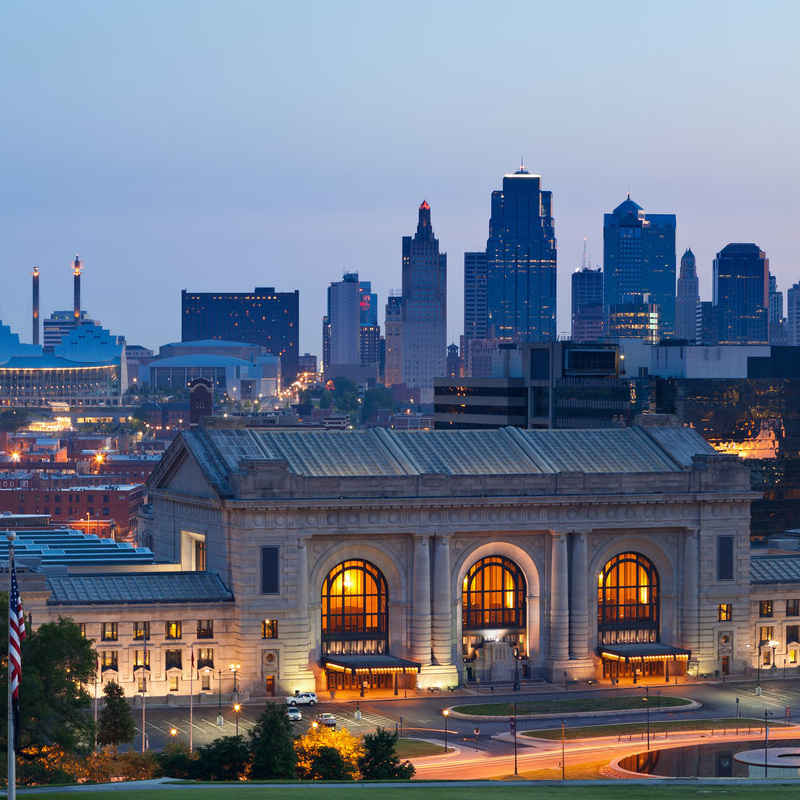 Put our team of experienced lawyers on your side today. You are one phone call or email away from getting your questions answered by a seasoned attorney.
"I am so fortunate to have had Saighman Law on my case. Upon our first meeting, Marc was available to answer questions with researched, logical, truthful answers throughout our case together. He won my trust and helped me get rhough a tough situation."
"This practice is very efficient and receptive in every way. Through all these years, my trust in Marc never wavered. I appreciate his professionalism, determination, honesty and genuine compassion regarding my well being. Thank you for everything."