Dedicated. Accomplished. Accessible. Local.
We're dedicated advocates who will stand by you in criminal matters, helping you protect your rights and get the best possible outcome.
The character and personal attention you'd expect at a small town law firm, the technical expertise and legal skill you might only expect to find in the big city — these are the qualities that set Saighman Law Associates apart. Our firm has been providing quality legal services to people with a broad range of legal needs in Kansas and Missouri. Today, we are well known and respected in the legal community for our legal abilities and professional ethics, and because our Kansas City attorneys believe in treating each client like a person, not a case file.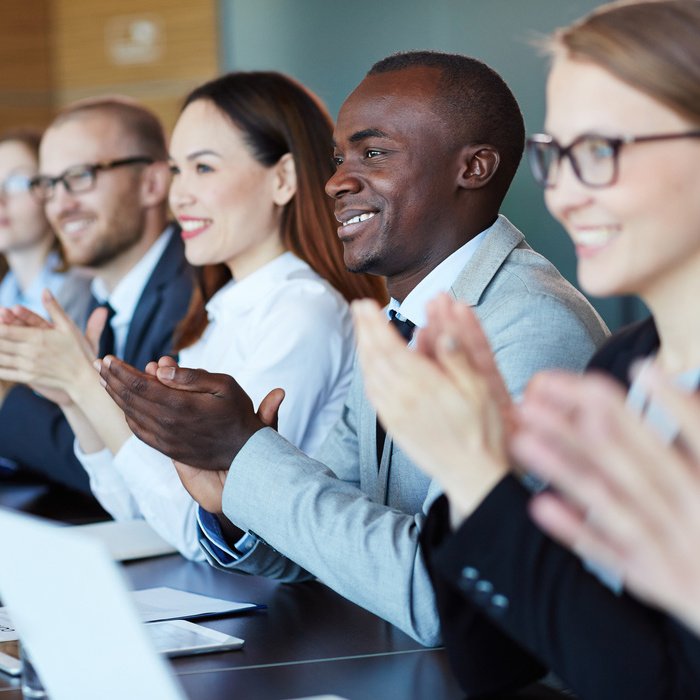 Because you're a client, not just a case.
Saighman Law in Kansas City was founded on the belief that people and businesses confronting legal challenges — or looking to seize new opportunities — deserve counsel who have real-world experience and a commitment to making the legal system a less confusing place.
We believe in the importance of working directly with our attorney, Marc Saighman. When you work with our firm, Marc and Ivan are always accessible to you throughout the progress of your case. As your case progresses, you can rely on us to provide you with the information you need to understand the legal and procedural issues in your case. Our lawyers place a premium on providing personalized client service and will answer any questions you may have.